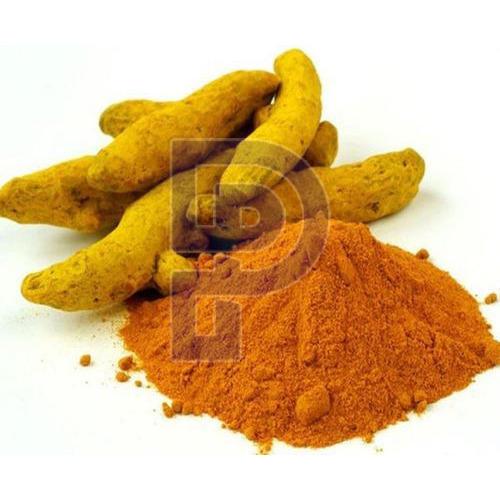 In ancient times, medicines were made from herb and spices. All these medicines were used to treat people for generations until chemicals were invented that made human lives better. All these medicines were beautifully written by the ancient physicians so that their ages can use them and cure people. Some of the drugs are still in use, but people forget some of them or the manuscripts were destroyed.
About Dried Turmeric: Turmeric or Curcuma longa is a flowering plant. It is used in its dried form or powdered form. The Dried Turmeric is made by peeling off the skin then boiling, followed by drying. Some of essential pungency and oil are a lot after drying the turmeric, but still, it is very much beneficial for people to use. The aroma of the fresh, dried turmeric will be different from the old one, so before taking it, you should smell and check it.
You can preserve the dried turmeric in a container, in a dark and cold place and can use it any time. Since the turmeric is chemical-free, it can be preserved for years. India is the largest Dried Turmeric Supplier to not only the whole country but in the entire world.
What are the health benefits of dried turmeric?
There are many benefits of dried turmeric. They are as follows:
• Reduce Cardiovascular Pain: It is known from ancient times that dried turmeric can heal cardiovascular illnesses; it is very beneficial to the heart and helps to keep the heart-healthy. It helps to prevent heart attack.
• Help reduce Arthritis symptoms: As turmeric has anti-inflammatory power, it can be used to reduce arthritis. It also helps lower the pain after applied to the area of inflammation.
• Treats Alzheimer's: It helps to reduce the chances of Alzheimer conditions. The anti-inflammatory and antioxidants present in the turmeric can reduce cellular damages, amyloid deposits, inflammation.
• Prevents cancer: The turmeric has antioxidants and anti-inflammatory powers that help to reduce cellular damage and prevents the risk of cancer. It also has anti-tumor a property, which prevents the growth of the tumor.
• It can be applied on cuts: If you have any wound, you can use turmeric paste in that area it will help lower your pain and grow cells on that part.
• It can be used to treat lung conditions: The presence of antioxidants and anti-inflammatory in turmeric, it can be used to treat lung diseases or other serious lung condition.
• Help manage diabetes: For thousands of years, turmeric is used to treat diabetes. Turmeric has anti-diabetic properties, which help to prevent diabetes.
• Helps treat digestive problems: from ancient time turmeric powder is used to treat digestive issues. The dried turmeric can heal the digestive plain, and it is used to prevent any further digestive problems.
Turmeric and all other spices and herbs are a gift of nature to us. These things help us to survive this planet and lead a healthy life.